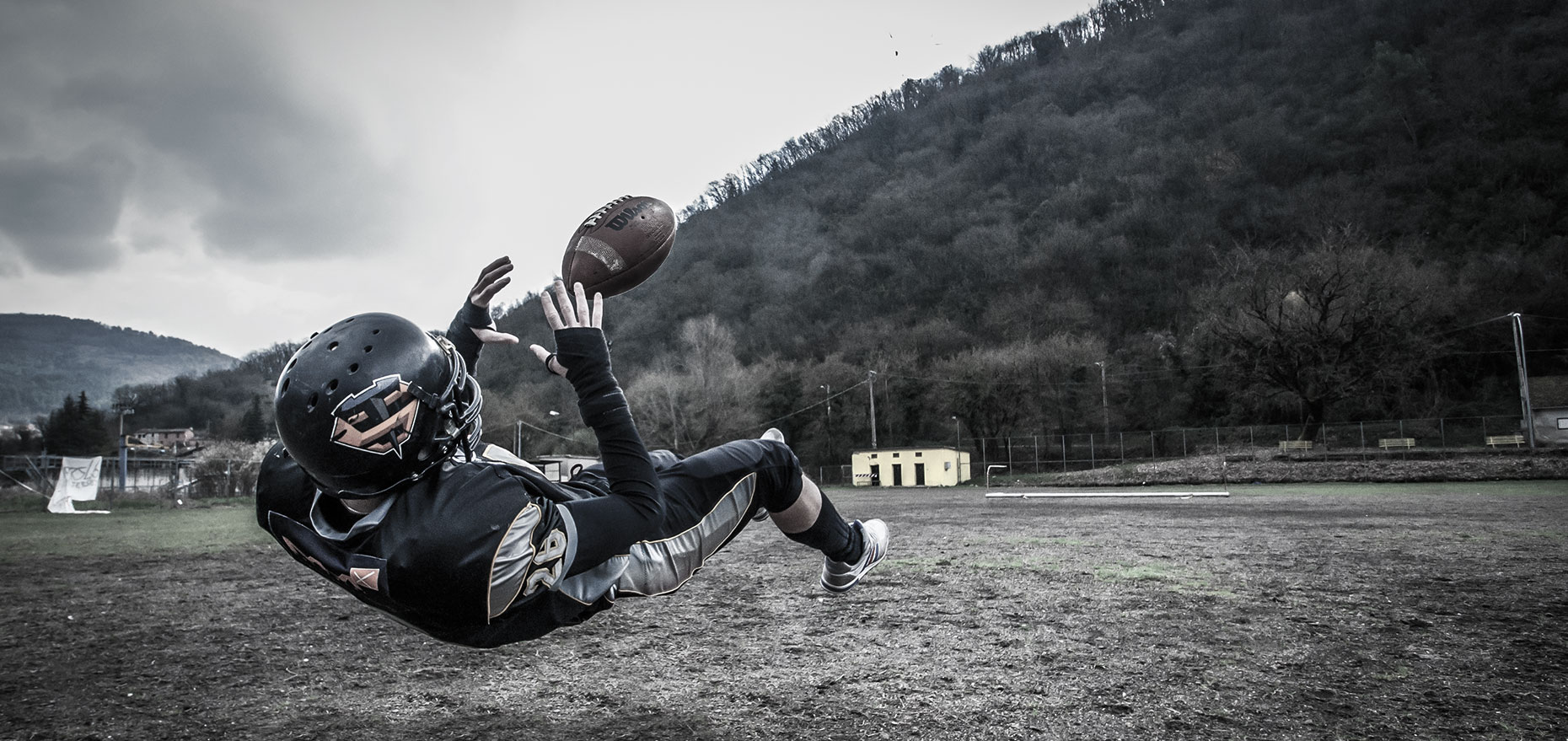 As an avid athlete, I am well versed in sports injuries.
We offer therapeutic ultrasound, muscle stim, active release therapy and spinal rehabilitation. Spinal rehab is vital in more than a sports injury.
We all need to obtain the proper spinal curvature in the neck and low back to help prevent disc issues as well as halting degenerative changes in the spine and extremities.
From sprains/strains to muscular atrophy, spasms and tension, we are here to help with all of your sports therapy needs!