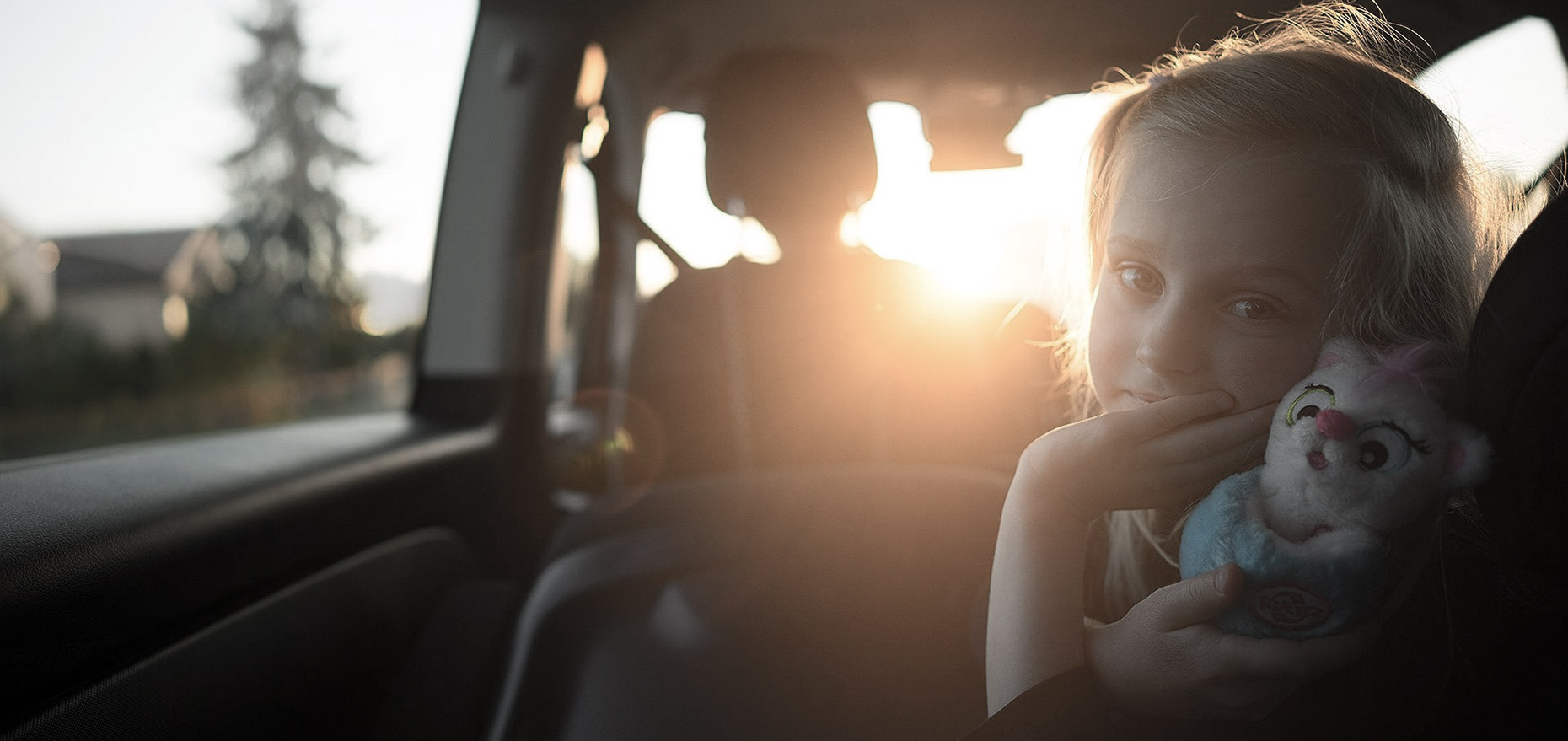 I know the importance of family.
Keeping everyone healthy, strong, happy and thriving is just part of the daily regiment we use to keep our routine and lives going. My goal is to incorporate excellent healthcare guidance and tools to help you and your family achieve all of these.
From nutritional support, family chiropractic care and exercise, I am here to help you fulfill your daily health goals and needs!