At Saylor Chiropractic, you are not just another number…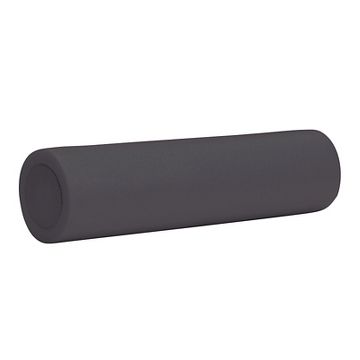 SPINAL MOLDING™ ROLLS
These rolls are a perfect diameter, and perfect density to create a great spinal molding experience. You will love them!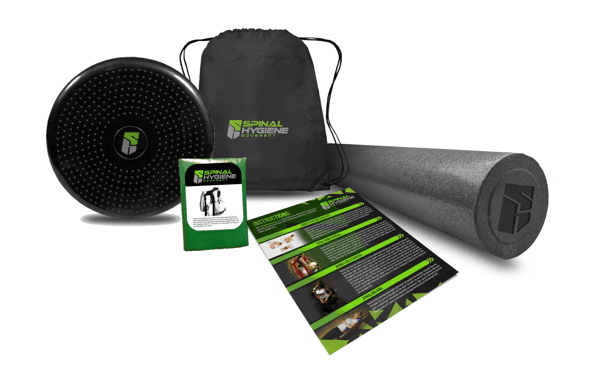 Spinal Hygiene Kits
Kits $97 ($250 value)
Each Kit Includes:
(1) Exercise Disk
(1) At Home Spinal Care Book
(2) Spinal Molding Rolls
(1) Exercise Band
(1) Quick Start Guide
(1) Travel Bag
Below is a limited list of conditions that we are very effective in treating.
ARTHRITIS PAIN
JOINT STIFFNESS
ARM/LEG NUMBNESS AND TINGLING